TIRED OF MAKING PROMISES TO GET FIT AND NEVER FOLLOWING THROUGH?
Get Started With A Free Intro Session And Get On Top Of Your Fitness!
100% Privacy Guaranteed!
Start SOMETHING
WELCOME TO
CROSSFIT ORIGIN
Crossfit Origin is more than a gym. We are a community, a support network, a safe and friendly environment where our coaches will help you achieve things you never thought possible – both physically and mentally, and our members will have your back every step of the way.
If you're not completely sure of what CrossFit is, and whether its for you, why not book in for our FREE INTRO Class? What have you got to lose?
---
CLAIM MY FREE TRIAL CLASS
Getting Started At CrossFit Origin
PATHWAYS FOR
ALL FITNESS LEVELS
The Hunter's premium fitness facility, located in THORNTON
OUR
FACILITY
No machines, no mirrors, no egos. Located at the end of the Freeway in Beresfield, our newly fitted CrossFit box features a spacious gym floor with plenty of functional equipment including 2 x custom-built rigs for gymnastics, Again Faster Olympic Barbells, plenty of bumpers, Assault bikes, Concept 2 Rowers, Concept 2 Ski Erg, a Crossover Symmetry, climbing ropes, gymnastics rings, GHD machines, reverse hyper, kettle bells, dumbbells, plyo boxes, prowlers, medicine balls and all that you'll need for our broad programming.
Come In and See Us
Why You'll Love Training With Us
WHAT YOU GET
AT CROSSFIT ORIGIN

A Program that is 'Infinitely Scalable'
Every workout we offer can be tailored specifically to your ability, level of experience and fitness goals. That's right – in every class! Wherever you are at in your fitness journey we'll tailor the program to suit. That means that anyone can do it, you just go at your own pace.
Specialised Coaching Every Session
Our professionally trained and expert coaches actively coach each class that you attend. Personal coaching like this would normally cost a fortune in traditional gyms, but here at CrossFit Origin you can expect individualised coaching in every class.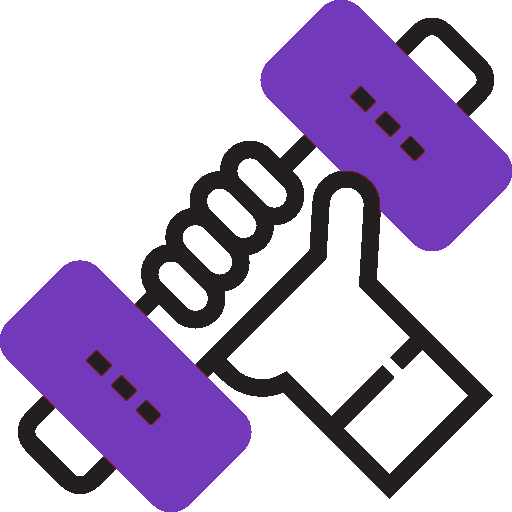 Multidisciplinary Functional Training
Our program uses functional movements that your body is naturally designed to do, combining elements of cardio, gymnastics, weightlifting, cycling, rowing, and more to improve your overall fitness in a balanced way.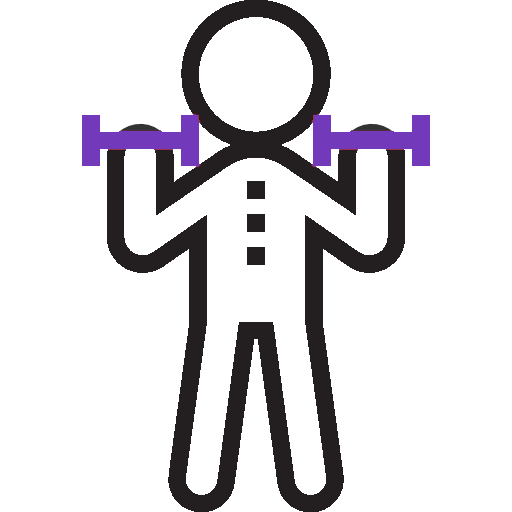 Friendship and Accountability
At CrossFit Origin, our community is our greatest strength. You'll make lifelong friends to help inspire, challenge and motivate you. We train together, socialise together, and inspire each other to do our best and achieve our best!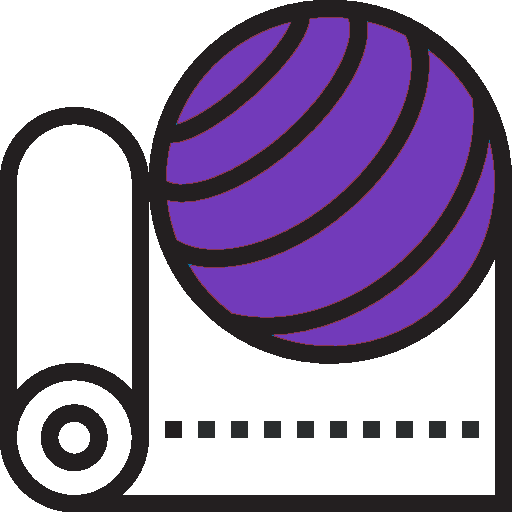 Free Online Workout Journal
Log your workouts and track improvements through our smartphone app. Wodify. Monitor your progress, record your personal achievements, engage with other members, and get feedback from your coaches.
Structured Beginners' Program
Our small group Intro classes are designed to ensure the safety and success of our new members and to help build confidence before joining classes. At CrossFit Origin, we know that every person's fitness journey is different, and we're here to help.
Child-Friendly
We understand that fitting your fitness in around your busy family life can be challenging! Whilst we don't provide child-minding, you are welcome to bring babies or well-behaved children in with you.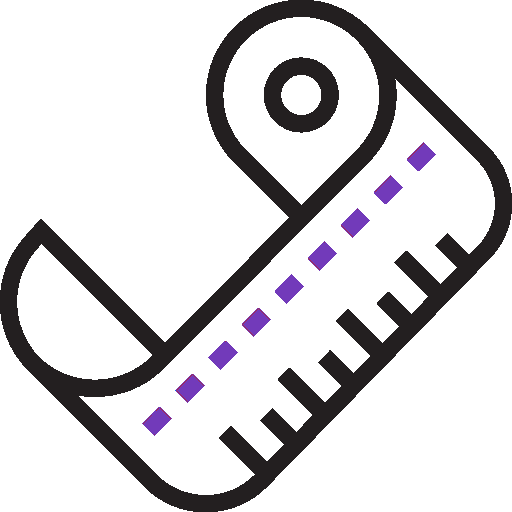 Shower Facilities
Our members have access to showers to help you get to work or your next appointment clean and on time. Our facilities are professional, maintained clean, and are available before and after every session.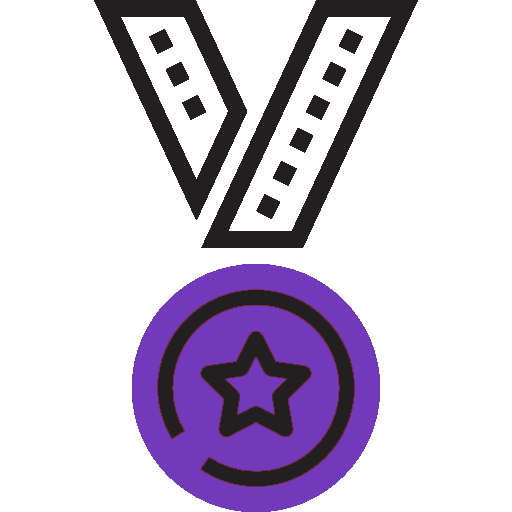 Quality Capped Class Sizes
You're more than a number to us! We want you to get the attention and coaching you deserve every session and that's why all our classes are limited to 20 members at a time.
Client Testimonials
SUCCESS STORIES FROM MEMBERS
Being a first time Mum and regaining confidence to be fit and active, I was extremely welcomed in the Origin Community and I will be forever grateful. I have been a part of the Crossfit Origin Community since my daughter was 3 months old and it has been one of show more the best decisions I have made for my mental and physical health. After I had my daughter I was so nervous and anxious about going to a gym and feared that I wouldn't be able to perform any exercise movement as well as all the 'fit people'. I will never forget my first one-on-one consultation with Kaitlyn and how comfortable she made me feel and the level of knowledge and understanding she had in postpartum women returning to exercise. Kaitlyn immediately filled me with confidence and introduced me to all the easily modified movements which would help redevelop my core strength. She assured me that all the coaches would be informed and able to support me and my individual journey in returning to exercise post baby. All of the coaches have been so understanding and welcoming of myself and my daughter Olive. Returning to the gym when you first have a baby can be daunting as you feel anxious/selfish to leave your baby with other people. However, Olive came to every session with me and I was able to see her, comfort her and feed her if needed. Six months later and I have lost 13kgs and gained so much confidence, strength and lifelong friendships. It has been so rewarding dedicating 1 hour each day to myself and my wellbeing show less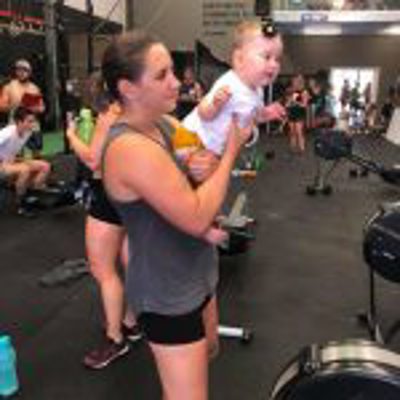 Lauren
I was in my early 30's overweight and unfit with a family history of heart disease. A good friend of mine recommended I try Crossfit Origin. I had had been in reasonable shape in years gone by but kids and work had meant that I had let that slide quite show more a bit. At the time I didn't know a lot about Crossfit, only that it had a reputation for being full on. I thought "what am I getting myself in for". I won't say that it has been easy. It's been challenging as it highlighted my lack of fitness to say the least. However I am not one to give up when confronted with a bit of hard work. I was well aware of where I was and where I wanted to get back to. Over the past 2.5 years I have reached my initial goals and the advanced well past them. Beyond this, I have also become a part of the Crossfit Origin family and wider Crossfit community. Crossfit is something we are a part of as a family. Since I started my wife and children have also become a part of the Crossfit Origin family. Crossfit is an individual measure of fitness achieved in a team atmosphere. The people you meet at Crossfit Origin are motivated and positive, encouraging and inspiring. You will have fun, you will hurt, you will ask 'what am I doing?' You may even cry. You won't regret starting. Thank you Sean, Kaito and Pepper for make Crossfit Origin a great community show less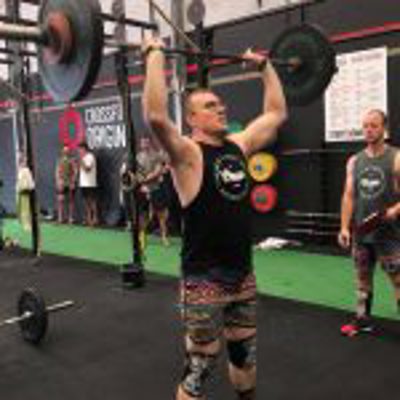 David
Crossfit Origin is awesome! As a beginner to Crossfit only 9 months ago, I was nervous about starting up too. You just have to bite the bullet as I did – and I haven't looked back. Kaito, Sean and the other coaches have created a very positive space to reach show more your goals and beyond. Since joining I've lost 10kg and am the fittest I have ever been. With each day's program done by the best in the business Raw Strength and Conditioning, each day is different and full of challenging movements to build a better, stronger you. I can't speak highly enough of the whole Origin crew. show less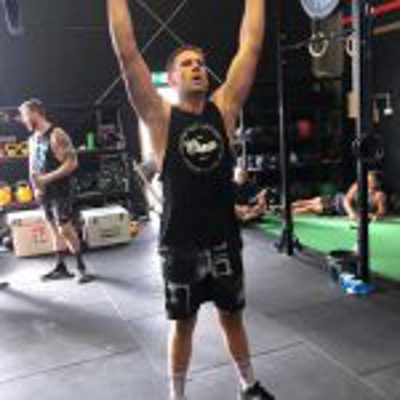 Travis
See More Testimonials
Fitness Tips From Our Expert Coaches
THE
COACHES CORNER