Join The Origin Family
MEMBERSHIP
OPTIONS
If you are not familiar with a CrossFit, you may think that our prices are higher than typical gym memberships. You're absolutely right, they are! But ask yourself this: what do you get from a typical gym membership? You pay to use the equipment, and in the case of some oversubscribed gyms you may need to wait for your turn to use such equipment! At CrossFit Origin, your membership includes professionally programmed workouts that are tailored specifically to your fitness capability. You get world class coaching at every session, nutritional advice, and one-on-one help whenever you need it. When you become a member of CrossFit Origin, you get unlimited access to our classes, open gym times, and specialty classes. Plus we have no contracts and no joining fees! And with our FREE trial classes, there really is no unnecessary risk to you whatsoever – except taking the risk of getting yourself fit and healthy! Contact us today to book your FREE trial class.
---
Got A Question? Let's Answer It!
YOUR BURNING
FAQ'S ANSWERED
No Lock-In Contracts
We don't believe in contracts. We want you to stay and continue to train at CrossFit Origin because you love it and because you get results. If you need to exit your membership, or if you think CrossFit Origin is not right for you, no problems. You can cancel any time. No hassles. We do only ask for 2 weeks written notice for cancellations and holds.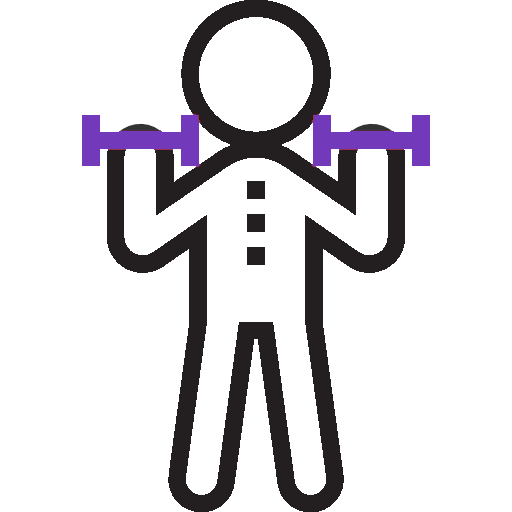 No Sign up Fees
We know that getting started with healthier choices can be really tough, and many people usually fail on their promises to get fit, and some even have countless attempts to keep healthy. That's why we don't charge for sign up fees. We want to make your journey to starting at the gym as easy as possible.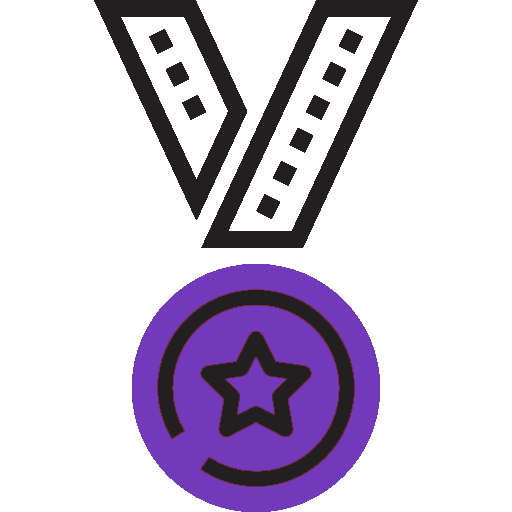 Incredible Community And Coaches
Crossfit Origin is more than a gym. We are a community, a support network, a safe and friendly environment where our coaches will help you achieve things you never thought possible – both physically and mentally, and our members will have your back every step of the way.
Unlike most gyms, we actually care when you don't come in to class. You're more than a number or another 'customer' to us. We are all together on this journey to become healthier and fitter, and we simply love doing life together. Come in for your first class and experience our incredible community. At Crossfit Origin, it's always people first and fitness follows.