OUR FACILITY
The Hunter's premium fitness facility, located in Thornton
No machines, no mirrors, no egos. Located in the Thornton industrial area, our newly fitted CrossFit box features a spacious gym floor with plenty of functional equipment including 2 x custom-built rigs for gymnastics, Again Faster Olympic Barbells, plenty of bumpers, air bikes, Concept 2 Rowers, Concept 2 Ski Erg, a Crossover Symmetry, climbing ropes, gymnastics rings, a GHD machine, kettle bells, dumbbells, plyo boxes, prowlers, medicine balls and all that you'll need for our broad programming.
You'll love training in our facility, but you'll also love our comfortable sauna room, inhouse massage therapist, our well-stocked pro shop for all your pre and post workout needs, clean bathrooms with showers to freshen up post workout and our secure kids area and baby change facilities.
Whilst we think our facility is pretty awesome, it doesn't even compare to the quality of our people! We'd love to meet you and see you at one of our classes. Pop in and see us before any class for a quick tour.
Come In and See Us
Here to Help You Succeed
MEET OUR
EXPERT COACHES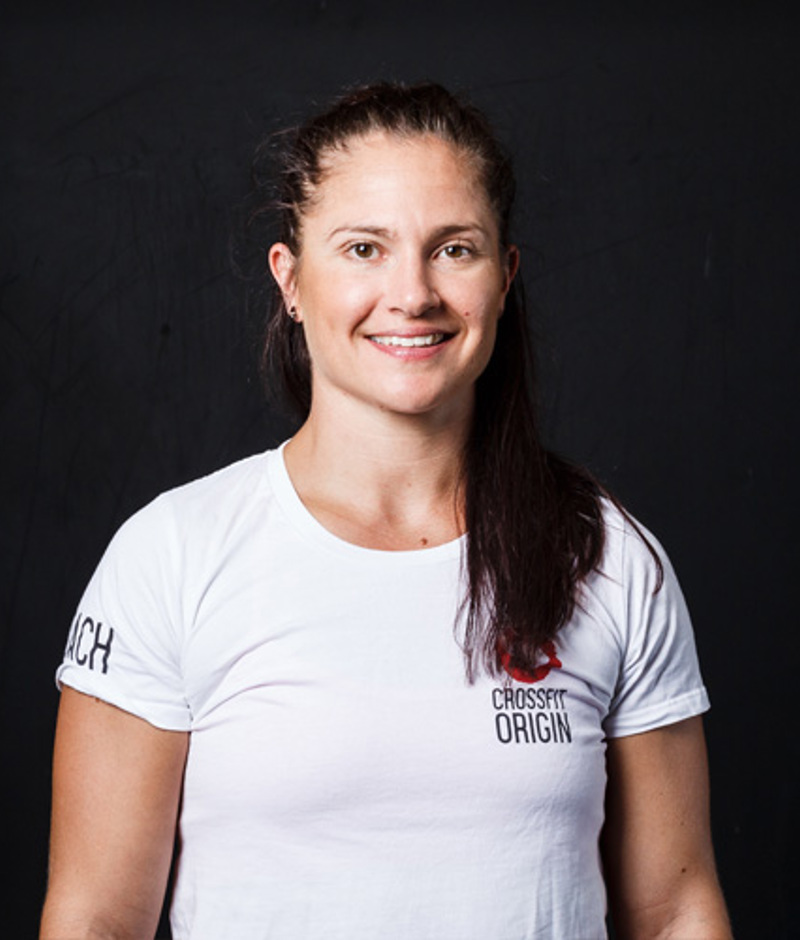 Owner/Coach
Kaitlyn Brickwood
Kaitlyn has been doing CrossFit since 2012 and is passionate about making CrossFit accessible to different populations including kids, teens, new mums and Masters. Kaitlyn's sporting background is in soccer. She has completed a degree in Communications and has a background in Public Relations and Event Management. She has completed show more her Crossfit Level 2, Crossfit Gymnastics, Crossfit Kids and Australian Weightlifting Federation Level 2. show less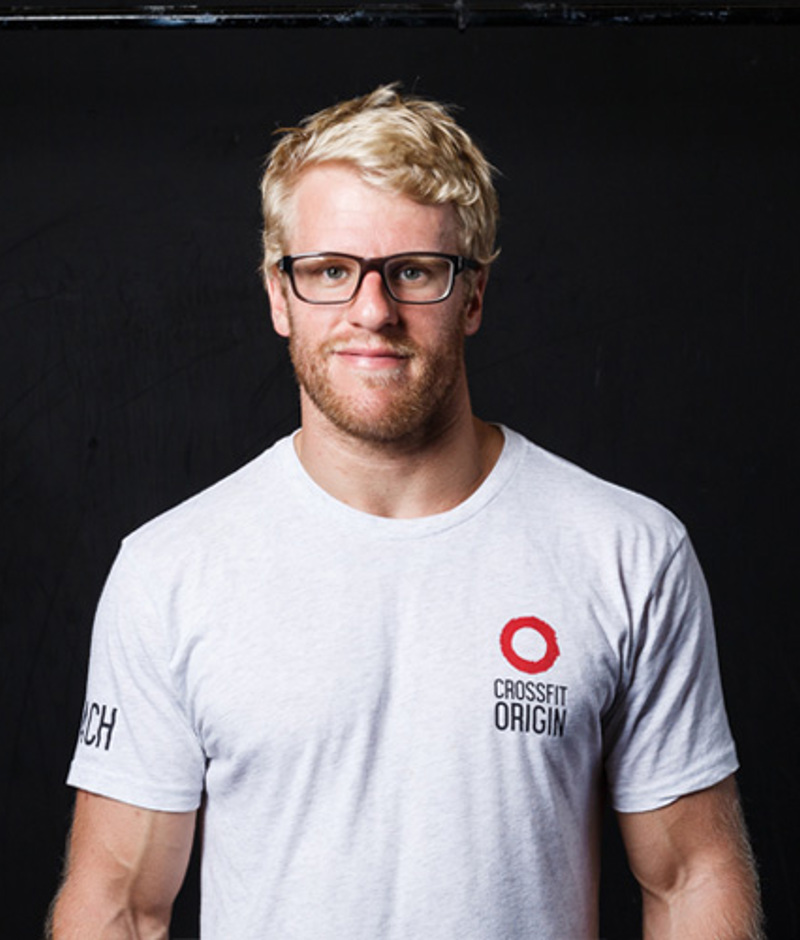 Owner/Coach
Sean Brickwood
Sean started CrossFit back in 2012 and has competed at the Pacific Regionals twice as an Individual. Sean has a background in competitive swimming and before coaching CrossFit worked on the power lines. Sean has completed his Crossfit Strongman and Crossfit Level 2 Certification.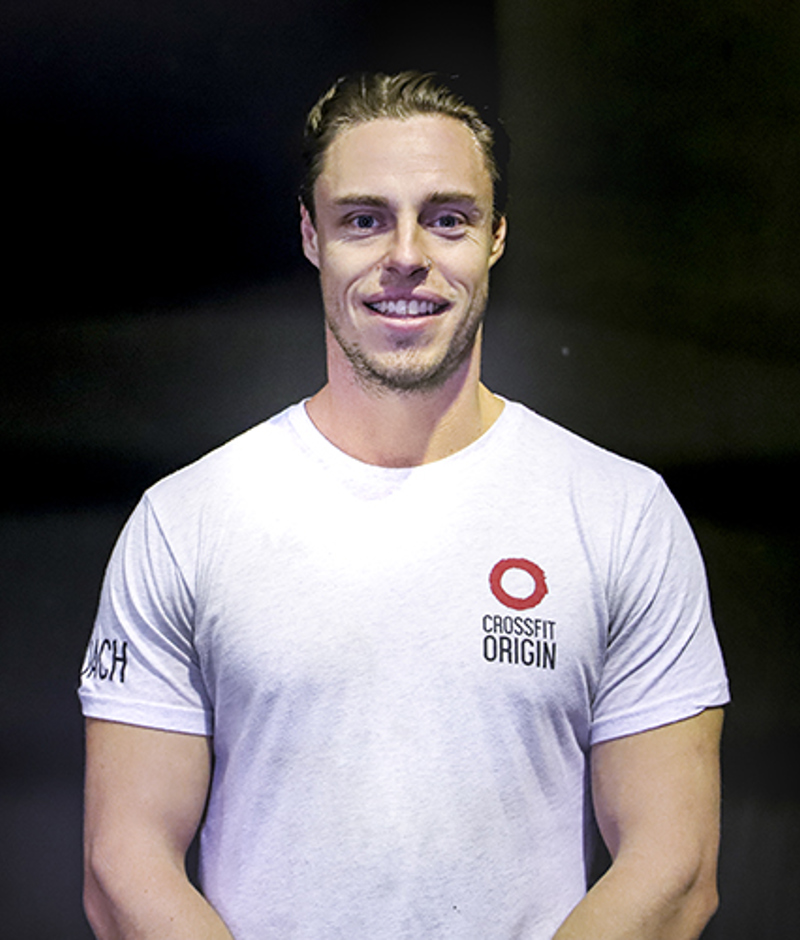 Coach
Jarrod Schadel
Jarrod has been a keen CrossFitter since 2015. Jarrod is one of the nicest and most genuine people you'll meet. He is passionate about human movement. He has a great eye and whilst he is not coaching CrossFit he is running his own massage business in Beresfield.
Mascot
Pepper
Pepper rules the roost here at CrossFit Origin. She loves napping, chewing on pig's ears and greeting all our members with affection and kisses.
Come and Find Us
OUR
LOCATION
CrossFit Origin is located in the Thornton industrial area, just up the road from Stratco. We have a stand-alone building and large car park. Lots of room for activities!